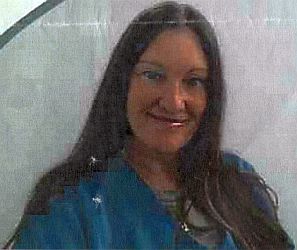 Return to Previous Page
Vital Statistics
| | |
| --- | --- |
| Age: | 52 |
| Hair: | Brunette |
| Eyes: | Electric blue |
| Height: | 5'7" |
| Weight: | 145 |
Hello everyone, my name is Teresa Hare. I am kindhearted, have a great personality and a great sense of humor. I love to laugh. I love being outside, camping, boating, fishing, and love everything that has to do with the ocean. I was born and raised in Florida. I'mm currently incarcerated at Gadsden Correctional Facility in Quincy, FL.
I'm looking for someone that I can spend time with and that is easy to talk to. Also, someone who is adventurous and who is willing to try something new. I look forward to some great conversations and sharing lots of laughs together.
You can email me on JPay.com or write to me at the address below.
You can write to me at:
Teresa Hare R14888
GCF
P.O. Box 23608
Tampa, FL 33623