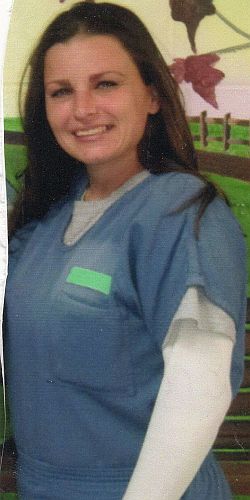 Return to Previous Page
Vital Statistics
| | |
| --- | --- |
| Birthday: | ?????? |
| Outdate: | ?????? |
Hi, my name is Misty and I am ?????? years old. I love the outdoors and fishing is one of my favorite hobbies. Yeah, I'm country to the core! I am from the South, but love to go new places! I am also a GREAT cook!
Honestly, I don't know what else to share except for the fact that I am an open book. If you want to know, ask! I am not good at being fake or at lying. If you are looking for honest and trustworthy, and at least a great and loyal friend, then hit me up.
My facility is no longer receiving mail via the postal service, so if you want to chat, add me on JPay, email me, and try to include a prepaid reply.
I look forward to hearing from you soon! I'm excited to see whoh I mee, and to see what happens next!
You can write to me at:
Misty Weed G14060
GCF
P.O. Box 23608
Tampa, FL 33623