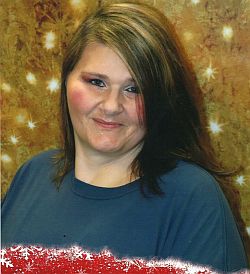 Return to Previous Page
Vital Statistics
| | |
| --- | --- |
| Age: | 49 |
| Hair: | Brown |
| Eyes: | Blue |
| Height: | 6'1" |
| Weight: | 250 |
| Marital Status: | Married |
| Kids: | 7 |
| Outdate: | 4-19-26 |
| Race: | White |
Faith is having the radical audacity in believing in the not yet seen. Though I haven't met you yet, I believe there is someone out there for me. I am having faith that perhaps there is a possibility by putting myself on this site, that maybe I can meet the one person who is willing to accept me for all that I have to offer. I am seeking to find freedom within these concrete walls. Maybe that freedom is found deep within light-hearted conversations with you.
I am an outgoing, super silly, bubbly, and free-spirited bisexual woman who is interested in building a relationship with someone who is like-minded. I love to laugh and make people laugh. In fact, I often believe that my sole purpose here on earth is to do just that. Please let me be the reason behind the laughter in your belly, and the smile on your face. I am one of the most loyal people you will ever meet, and I am beyond willing to prove that to you.
Feel free to reach out and include your email and/or phone number so we can communicate more efficiently. Encounter me and find the love you deserve.
You can write to me at:
Angel Place 11154198
CCCF
24499 SW Grahams Ferry Road
Wilsonville, OR 97070