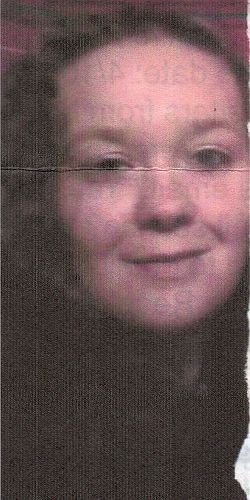 Return to Previous Page
Vital Statistics
| | |
| --- | --- |
| Age: | 37 |
| Hair: | Blonde |
| Eyes: | Blue |
| Height: | 5'4" |
| Weight: | 168 |
| Outdate: | 5-25 |
| Race: | White |
I am an attractive woman with a lot of personality. I'm very intelligent with a great sense of humor and very outgoing. I love traveling, meeting new people, and having new experiences. Life is meant to be an adventure.
I enjoy cooking and quiet times at home, but I can also be the life of a party. In my free time, you find me outside in the sunshine. I like to ride bikes and enjoy the gym.
I'm looking for new friends. Prison is lonely, and it's nice to have someone to talk to. I am not judgmental. I am a loyal person, very easy to talk to.
You can write to me at:
Amanda Wright
45764074 B3-23U
F.P.C. Alderson
P.O. Box A
Alderson, WV 24910