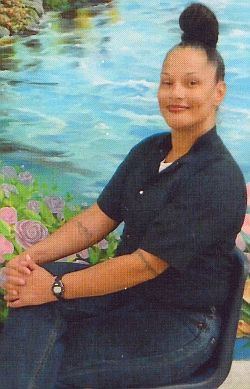 Return to Previous Page
Vital Statistics
| | |
| --- | --- |
| Birth date: | ??? |
| Hair: | Black |
| Eyes: | Brown |
| Height: | 5'7" |
| Weight: | 165 |
| # of children: | 0 |
| Race: | Black/White |
Hello gentlemen, my name is Victoria. Allow me to properly introduce myself. I am an intelligent, educated, and down to earth woman with high expectations.
This is my first time doing this and I finally want to take a chance on some kind of connection with an older gentleman who likes having long, meaningful conversations. Hopefully, it turns into something stable and promising. What I mean by having high expectations is simply someone who is stable in their life, someone who can handle a woman of my ambition, drive, and desire. I want successful stories and successful love, stories that would say happy ever after. I am and always have been a hopeless romantic. I am in this "forever" and hopefully you are too.
I will be patiently waiting. Please leave your phone number and contact information.
You can write to me at:
Victoria Sweeting #1017899
F.M.W.C.C.
4370 Smiley Rd
Las Vegas, NV 89115