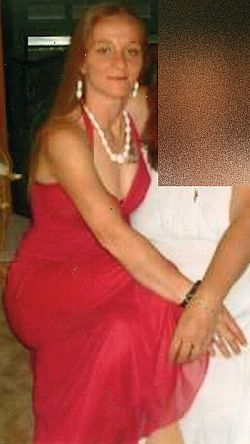 Return to Previous Page
Vital Statistics
| | |
| --- | --- |
| Age: | 41 |
| Hair: | Blonde/brown |
| Eyes: | Hazel |
| Height: | 5'2" |
| Weight: | 135 |
| Race: | White |
Hi, I'm Tina Hatterer and I'm looking for companionship that will bring a little light into this dark journey that I'm currently traveling alone.
I'm a vivacious, playful, sweet-tempered Jersey girl with a huge sense of humor and clever mind. Sometimes life spins out of control and before you know it, you're sitting in a federal prison. Despite where life landed me, I try to stay optimistic and productive. I love to be active and stay busy here by working out, doing yoga daily, and writing. There is nothing I enjoy more than communicating with interesting people on the outside. I am open to all genders and personality types. I can't wait for the opportunity to meet you and to see where this friendship takes us.
You can also add me on Corrlinks.
You can write to me at:
Tina Hatterer
23117021 B1
F.P.C. Alderson
P.O. Box A
Alderson, WV 24910