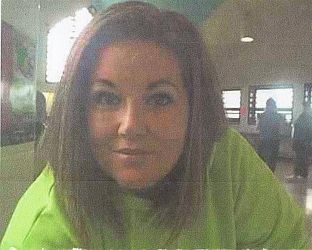 Return to Previous Page
Vital Statistics
| | |
| --- | --- |
| Age: | 42 |
| Hair: | Auburn |
| Eyes: | Brown |
| Height: | 5'1" |
| Weight: | 210 |
| Marital Status: | Divorced |
| Kids: | 2 |
| Outdate: | 1-27-23 |
| Race: | White |
Hello. My name is Stacy Harris, I am 42 years old and looking to meet new people. I enjoy the outdoors and sports.
I am eager to find someone I can connect with either as a friend or a long term relationship.
If you would like to chat, please JPay me or write to me at the address below. I look forward to hearing from you.
You can write to me at:
Stacy Harris 88775
2675 E. 30th Street
Cleveland, OH 44115